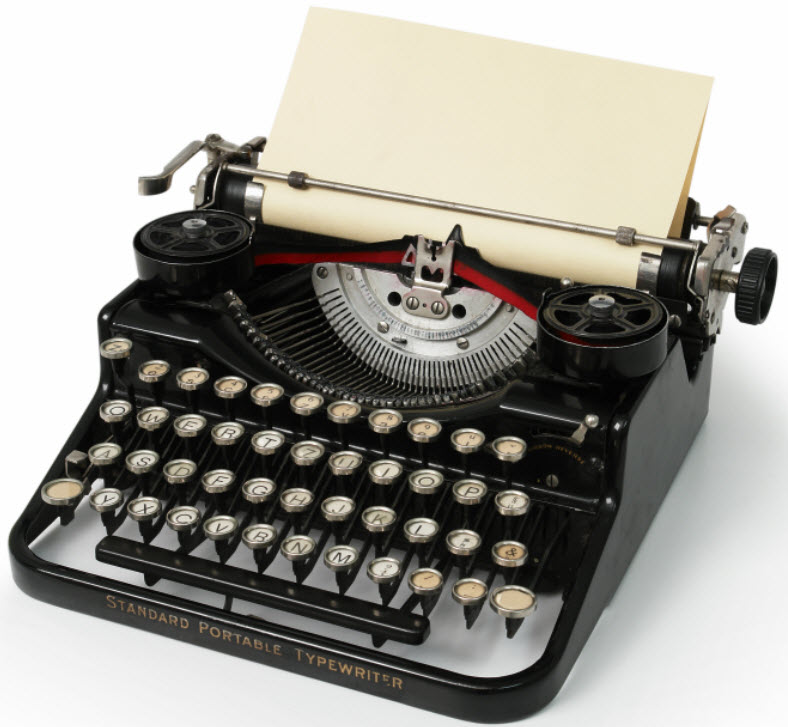 The Writing Life: Don't Hate Me Because I'm Single
"Don't hate me because I'm beautiful."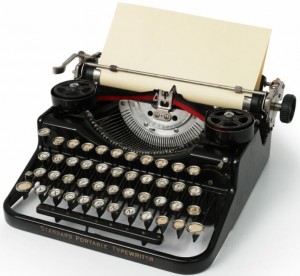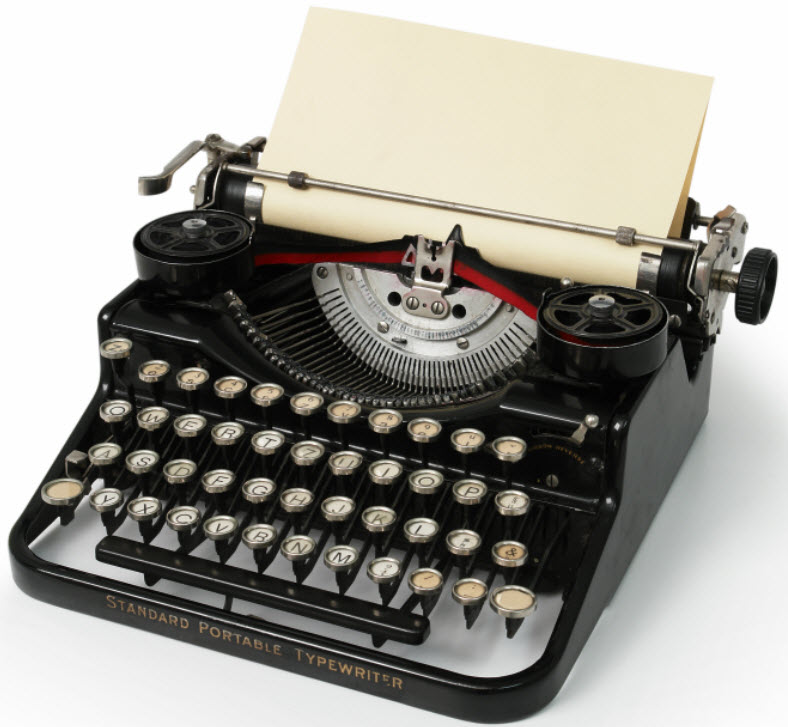 Remember that commercial? Well, I have a slightly different version for you today.
"Don't hate me because I'm single."
You see, I am an apparent anomaly in the world of Christian Fiction today. I am a single girl.
Almost all of my writer friends are married and raising families. I've attended writers conferences, read authors' blogs, trolled Facebook fan pages, and seen the refrain repeated over and over… "It's so hard to juggle everything." Even when I get together with other writers to socialize and chit-chat about life and writing, I am soon left out of the conversation because it inevitably drifts to children and daycare and PTA meetings and soccer practices… and once again, how hard it is to juggle everything.
As if NOT having a family somehow makes the writing life any easier?
No, I do not have a husband or children to care for. (I do have a cat — but more on him some other time.) Yes, a mini-bag of microwave popcorn does constitute a five-course dinner in my house. But please, married writer friends, don't hate me — or worse, envy me — because I'm single.
I don't have it any easier.
Imagine a boxer who, when the bell sounds at the end of a particularly bloody round, turns to his corner — only to find it empty. He has to towel himself off, massage his own aching muscles, stitch his own bleeding gashes, and worst of all, pump himself up for the next round.
That is the life of a single writer. My life.
I have to be my own cheerleader, accountability partner, motivator, taskmaster, and sounding board — in addition to my own housekeeper, laundrywoman, and bacon-bringer-homer (yes, I just made that a word). When we get together, I may not have the same gripes and grumbles to discuss as you married writers, but I do have my things to say and share.
So don't hate me because I'm single. The bottom line is, the work or writing is NOT easy. We've been called to and gifted for a very challenging and rewarding purpose, and that should bring us together no matter where we are, or what we do, or who we are (or are not) married to.
YOUR TURN: Are you a married or single writer? What's your biggest challenge as a writer?