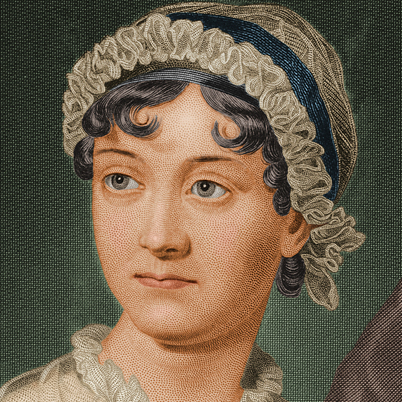 The Contemporary Roots of Historical Fiction

This is the kind of post that would appear on Saturday Night Live in the old "Deep Thoughts" skit.  You see, I write both Contemporary and Historical Fiction, and while the two genres have never seemed incongruous to me, I could never have given you a reason why . . . until now.
Because now it hit me: what drives most of us into writing Historical Fiction is, in fact, Contemporary Fiction.
Think about it.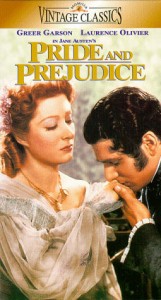 We Historical writers long to escape into the worlds of Regency romance, 19th Century London, and more, and to lead our readers there with us. We love watching period dramas like Little Women and Anne of Green Gables. We probably own every adaptation of Pride & Prejudice ever filmed–from Sir Laurence Olivier to the Bollywood musical.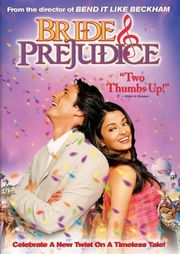 But you know what I just realized? Jane Austen. The Brontë sisters. Charles Dickens. Louisa May Alcott. Lucy Maud Montgomery. They all wrote Contemporary Fiction.  They wrote stories set during their own lifetimes, about places they knew and events they witnessed. Their writing held up a mirror to the world in which they lived at that moment, and often used their writing to make social commentaries about the times.
All things that Contemporary Fiction authors do today, whether they realize it or not.
So am I saying my work will someday be revered in the same way we love "A Christmas Carol" or "Jane Eyre?" Hardly. And I don't really have any profound statement to make in summary here. Just that, for anyone who might think Contemporary and Historical Fiction have nothing in common, or that Historical is better than Contemporary, if you think about it, they're almost one and the same.
Deep thoughts indeed. 🙂