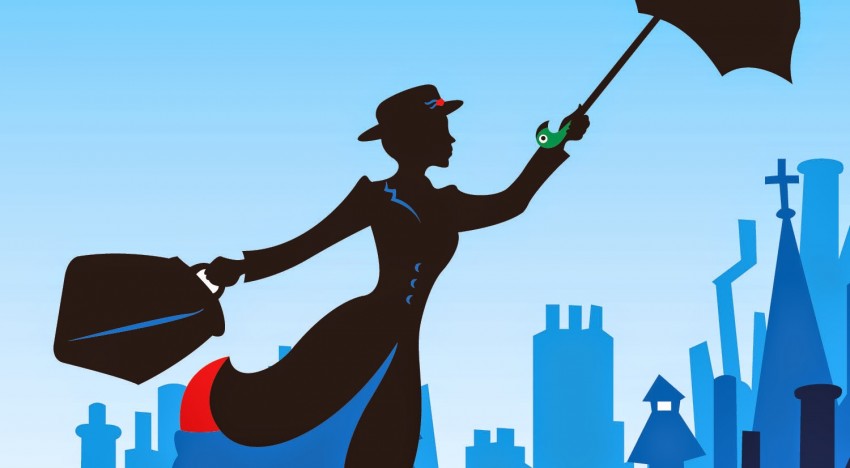 Supercalifragilisticexpialidocious!
A writer's train of thought:
I've been so swamped with the day job, book reviews, and my own writing, that I woke up this morning without the foggiest idea what I should blog about today. . .
Which made me think about this famous song from Mary Poppins. . .
Which made me think about how this is one of my favorite words. . .
Which made me think about some of my other favorite words. . .
So today, I'm blogging about favorite words.
How's that for a random blog topic? 🙂
But seriously, folks, we all have them—words we love to say and type and write. For instance . . . Easter, because it's typed entirely with the left hand, and July, because it's typed entirely with the right.
Smooth, ethereal words that flow "trippingly on the tongue," like mellifluous, flibbertigibbet, and onomatopoeia.
Bygone words too little seen in the twenty-first century, like hitherto, wherewithal, and heretofore.
Goofy yet somehow practical words that you physically can't say without smiling, like bamboozle, cockamamie, and catawampus.
Or wonderfully descriptive words like my personal favorite, knackered. I picked up this bit of slang when I lived in Scotland. A "knacker" is a man who collected dead and dying horses from the farms, so to be "knackered" means you're so exhausted and beyond useless that you're no good now for anything but glue. That's a lot more vivid than just being "tired," wouldn't you agree? 🙂
And let's not forget the zany made-up words like jabberwocky, floopy, and of course, supercalifragilisticexpialidocious. Not to mention the dozens of words made-up by Shakespeare. 
So how about you? What are some of your favorite words? Share in the comments below!