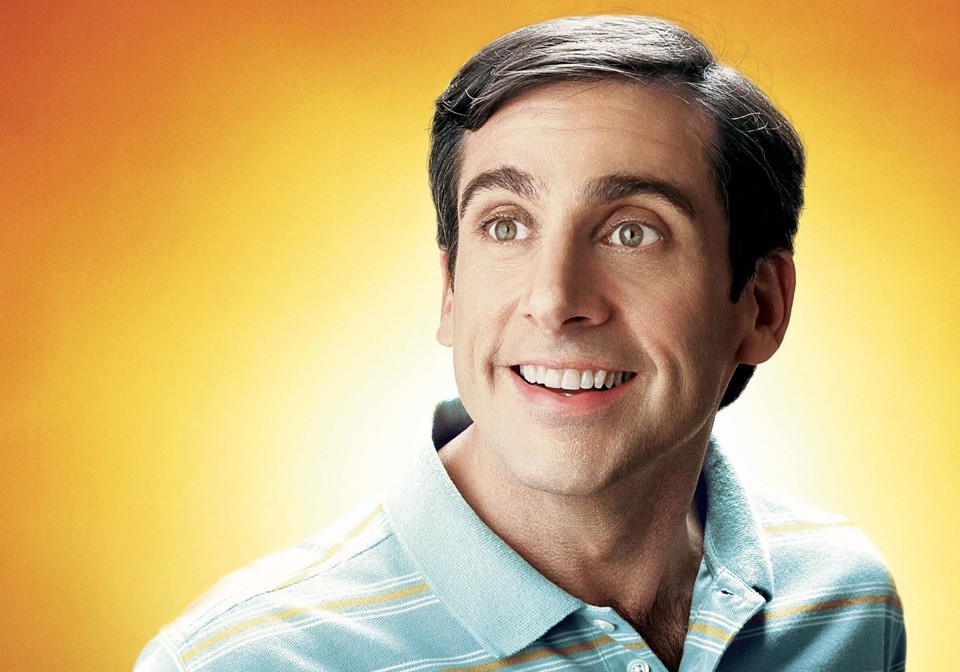 Is Christian Fiction Unrealistic?
Right, like a guy that hot would stop at just kissing…
The heroine was such a goody-goody. Boring!
So annoying how everyone stopped to pray before they did anything…
I found it totally unbelievable that the main characters didn't sleep together…
These are just a few samples of Goodreads reader comments I've seen about some of my favorite Christian novels, and there are countless more. People who claim Christian fiction is unrealistic because the characters don't have sex, don't have messed up pasts to overcome, and keep their eyes on God for both the big and small decisions they make throughout the story.
Heroes who are honorable. Heroines who are pure. Circumstances that challenge their faith but never break it. These are the stories the world claims are unrealistic.
And sadly, we're seeing more and more of this philosophy infiltrate the ranks of Christian fiction. In an effort to be more "relevant" to today's readers, Christian fiction is getting blurred. Morality lines are turning gray even in stories from publishers whose business creeds proclaim black-and-white truth. In an industry that came into existence some forty years ago purposely to stand out as a ray of light against an ever-darkening world, the light in these stories is increasingly hidden under bushels of divorce, adultery, homosexuality, drug abuse, incest, rape, post-traumatic stress, war, and murder. What once was "sweet" is now becoming "sensational."
Can God work in and through such situations for His glory? Absolutely.
Can God redeem souls from even the darkest corners of their hellish lives and set them on the straight and narrow path? Undoubtedly.
Do I enjoy reading such stories? Of course. Before-and-after stories fill the Scriptures and the world around us.
But the trend I've seen in my own personal reading of Christian fiction (and I read about 200 novels a year) is that the stories are dwelling more and more on the "before" side of the story, and too little on the "after." Themes of redemption and renewal are becoming afterthoughts instead of plots. And those honorable and pure characters are all but nonexistent because, even in Christian fiction, they're being labeled "unrealistic."
Well, if a God-fearing, lifelong-believing, straight-walking virgin is "unrealistic," tell that to the IRS so I can stop paying my taxes, will ya?
That's what drew me to Christian fiction in the first place—the chance to read stories about people like me. Heroes and heroines who didn't do drugs or sleep around, who didn't come from broken homes or have salacious testimonies. Characters who were tested but never compromised their beliefs. Stories that entertained and thrilled without having to resort to sensationalism or scandal.
Yes, Christians—and Christian fiction readers—like me are REAL. We do exist. We may no longer be the "norm" even in our own churches, but we're still here. Men and women who really do wait for marriage to have sex . . . no matter how long that wait may be. Men and women who have never done drugs, never been to jail, never received so much as a parking ticket. Men and women who were set apart by God at young ages and who have never strayed, no matter how many temptations have crossed our paths. We're not better than others—far from it!—but we're not fake. We're right here among you, our quiet, seemingly-boring lives testaments to God's amazing faithfulness.
And while the number of Christian authors and publishers who remember that seems to be diminishing, I'm grateful for those who do.