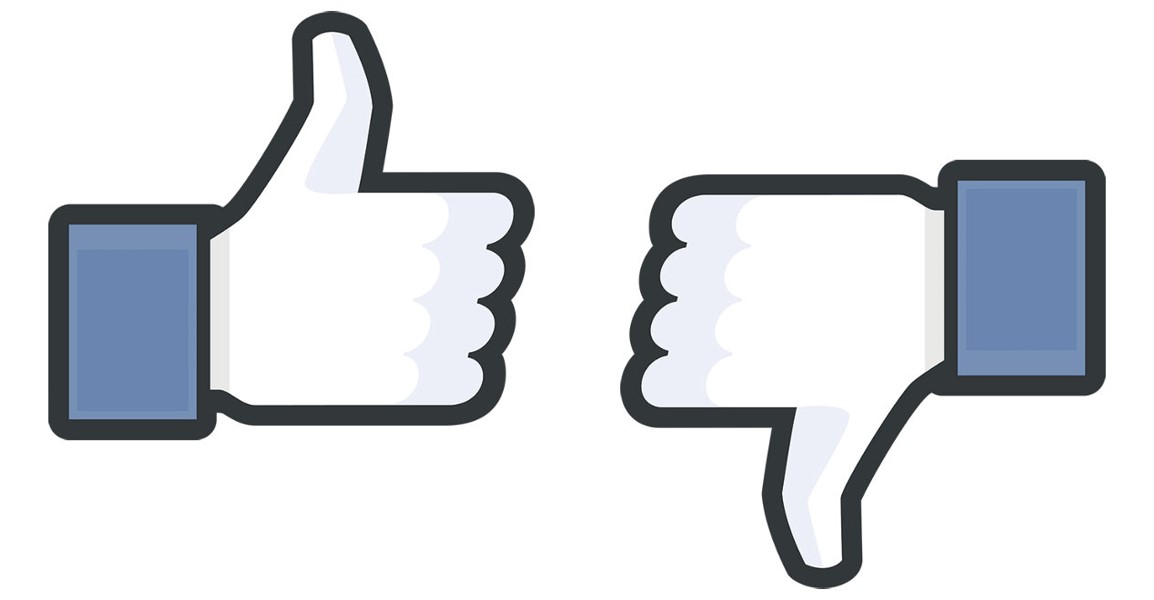 Don't "Friend" Me!
Something is rotten in the state of Facebook.
It's happened to all of us here at Fiction 411 so often—and so recently—that I am compelled to climb up on my soapbox and rant.
Ready? Here goes…
DON'T "FRIEND" ME ON FACEBOOK JUST TO ASK ME TO LIKE A BAZILLION OF YOUR PAGES!!!
Okay, "bazillion" may be hyperbole, but not by much.
And it's probably happened to you. Someone sends you a Facebook friend request. You don't know them personally, but you have 50 or 100 or 200 mutual friends. You check out their profile, and it's evident they are a fellow writer.
Great! you think as you confirm the request. A new friend to network and commiserate and celebrate with! A new writer who just might be attending the same writers' conference I am this year, and when I see her, I can be all "Hey! I know you!" And we'll have a good laugh and maybe drinks at the hotel bar, and help each other with our elevator pitches and—
Boom!
A Facebook notification saying this new "friend" has invited you to like their author page.
Then another invite to their book's fan page.
And their book series' fan page.
And their pet gerbil's page.
And when they're not writing, they're in a multi-level marketing scheme for at-home products you don't need, but hey, like that page too.
And… you get the picture.
PEOPLE, THIS IS JUST PLAIN RUDE!!!
Yes, writers should engage in social media to help promote their books to potential readers. And yes, Facebook makes it increasingly difficult to promote fan pages without forking over money to "boost" or "promote" them. It takes work and… wait for it… TIME to build a solid social media following.
Adding a bunch of "friends" just so you can appeal to them directly to like your pages is NOT the solution. This is, in fact, what's known as "preaching to the choir." Writer's Digest guru Chuck Sambuchino pointed out in a recent marketing seminar I attended that, crass as it may sound, the bottom line of any social media presence (or website or blog or giveaway promotion or what have you) is to sell more books. Which means you want to use these tools to help you connect to customers, not colleagues or competitors.
Folks, a fellow writer is a colleague and, depend on your genre and market, a possible competitor. How does annoying them with your myriad "like" invites help you sell more books?
"Big numbers" are totally cool. I get that. Authors today are bombarded with messages telling them they have to have a website with X number of views per day, X number of Twitter followers, X number of Facebook fans, and so on and so forth. And it's awesome when you see those upticks in your social media engagement. But here's a shocker for you:
Your social media numbers are not going to land you an agent, or a publisher, or a big fat book contract.
How do I know this? Because there are debut, multi-published, multi-award-winning, New York Times-bestselling, Pulitzer Prize-winning authors who don't even HAVE Facebook pages or Twitter accounts. And still more who do have far fewer "likes" and "followers" than I do. Yet they're published. They have readers. They have customers buying their works. They are brand new to publishing and just sold their first book. Why?
Because they are flippin' AWESOME writers telling flippin' AWESOME stories!
That is the key. Right there. Story trumps social media.
EVERY.
TIME.
I love making new friends and meeting fellow writers, and Facebook and Twitter (and Instagram and Pinterest and the like) are excellent tools for making those connections. And fellow writers can and should help promote and support one another, because who knows better how traumatic and thrilling the writer's life can be?
But if all you're interested in is pretending to be my "friend" just to make your social media numbers look more impressive, do us all a favor and don't "friend" me in the first place.
Write me a good story, and I'll "like" you all on my own.
(Climbs down from soapbox.)