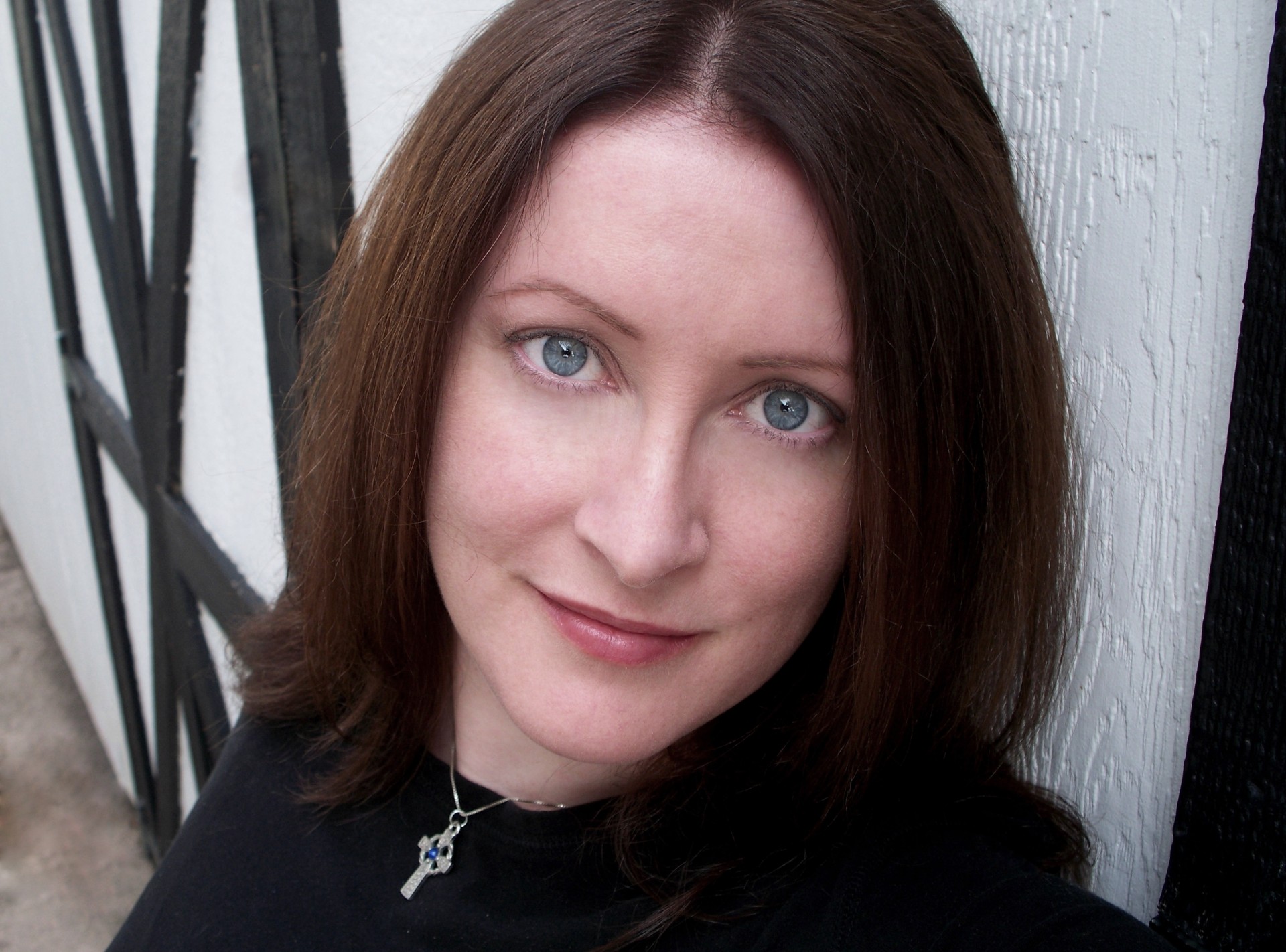 A Pre-Conference Mix & Mingle!
Thanks to Laurie Tomlinson for getting this ball started!
As the ACFW National Conference in Indianapolis approaches, I'm joining my fellow writers in an online mix & mingle! It's a few questions designed to help people put names with faces, get to know a little bit about their writing, and break the ice before Indianapolis.
I mean, writers? Talk about ourselves and our work? What's NOT to love!
Here's what to do:
– Fill out your own answers (you don't have to answer all of them!) in a post on your own website and paste the URL to that post (not your home page) using this handy link-up tool. If you don't have a website, feel free to answer the questions in the comments below!
– Make sure to link back to this post after you fill out your answers so any of your readers who are conference attendees can participate, too! The more, the merrier.
Here are the questions and my answers!
Name: Amy Drown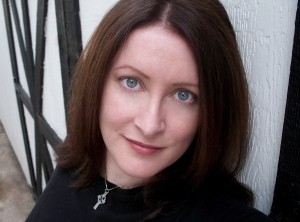 Location: Colorado Springs, CO
What you write/tagline: Historical & Historical/Contemporary-Mixed Fiction, a.k.a. "Deep-Rooted Fiction."
Place in the book world: Pre-published author with two completed manuscripts going through the editing wringer, and four more started.
On a scale of hugger to 10-foot-pole, please rate your personal space: Wow, this is actually requiring some thought… Guess I'm more of a hand-shaker on the intro, but a hugger at farewell. But please, no wimpy jellyfish on either end. Real handshakes, real hugs people. ::stepping down from soapbox::
The unique talking point that will get you going for hours: ::stepping right back up on soapbox:: "Amazing Grace" and other lame, non-Scottish music on the bagpipes. Seriously. Do NOT get me started. ::piping snob:: 🙂
People at home you'll be missing: I'm a single gal, so the only person to miss at home will be my big fat tomcat Rob Roy. And if you think that's not "people," I'd love to see you tell HIM that.
Conference goals we can pray for? Joyous connections with other writers and industry professionals that lead to lasting friendships. Realistic expectations for my agent/editor appointments. And an 18-book contract from… 😉
Up for any contests/awards? I am both a Finalist and Bronze Medalist in My Book Therapy's Frasier contest. Come to the pizza party on Saturday night!
Any disclosures, disclaimers, or crucial information we must know? I don't know about crucial, but some totally random info about me: 1) I was on a Proactiv infomercial; 2) I was once the winning contestant on "The Weakest Link;" 3) I HATE little round Band-Aids, and have the scar to explain why; 4) yes, I really do play the bagpipes. 🙂