The Turn of the Century in Film
Far beyond Downtown Abbey and Titanic, the turn of the 20th Century has always been a keen subject for movies. The nostalgia, heart, music, and sometimes even the real-life history of the era have drawn audiences into theaters for decades. I've compiled this list of movies set in the late 1800s and early 1900s just by browsing my own personal DVD collection. To keep this post from being 50,000 words long, I've limited myself to just feature films, and just those set between 1880 and 1920. I've sorted it in chronological order by the year the movie is set in, but I assure you, this is far from exhaustive, so feel free to add your own favorites in the comments below!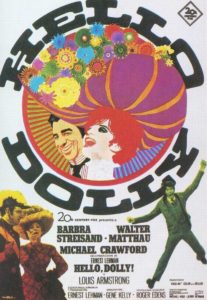 Hello, Dolly!
Set in 1890
(Musical)
A widowed matchmaker targets a rich client as her own new perfect match.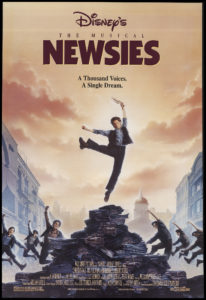 Newsies
Set in 1899
(Musical; Based on a True Story)
The young riffraff who sell New York newspapers join forces against the corruption of their powerful bosses.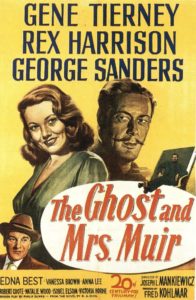 The Ghost and Mrs. Muir
Begins in 1899
An impoverished widow and her daughter move into a new house, only to find it haunted by its seafaring former owner.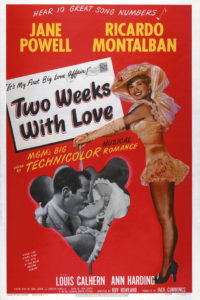 Two Weeks with Love
Set around 1900
(Musical)
The course of young love hinges upon a family vacation in the Catskills and the acquisition of a young lady's first corset.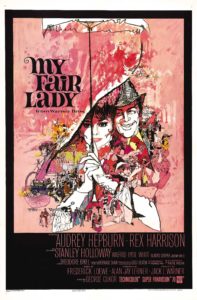 My Fair Lady
Set around 1901
(Musical)
An uptight linguistics expert bets a colleague that he can pass a guttersnipe off as an aristocrat at a royal ball.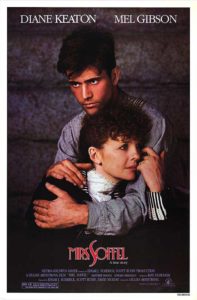 Mrs. Soffel
Set in 1901-1902
(Based on a True Story)
The pious but repressed wife of a prison warden is seduced by a convicted murderer and helps plot his escape.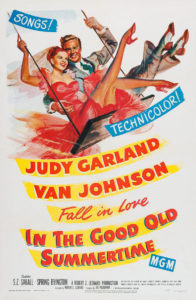 In the Good Old Summertime
Set in 1902
(Musical)
In this musical adaptation of The Shop Around the Corner, two coworkers who hate each other are secretly falling in love as pen pals.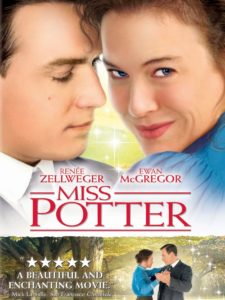 Miss Potter
Begins in 1902
(Based on a True Story)
The real-life story of Peter Rabbit creator Beatrix Potter, and her rocky, tragic road to fame.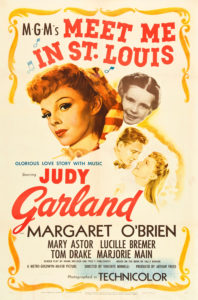 Meet Me in St. Louis
Set in 1903-1904
(Musical)
Happy childhood and romance with the boy next door are threatened when this all-American family faces a move to New York City.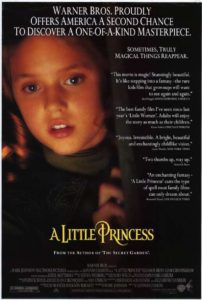 A Little Princess
Set in 1905
(Based on a Children's Book)
A young girl faces hardship and triumph when her military father sends her to boarding school.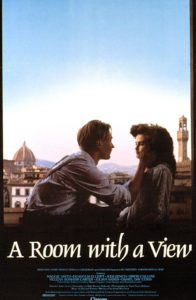 A Room with a View
Set in 1908
A wealthy young traveler is torn between social convention and the desires of her heart when love finds her in the Italian countryside.
Howards End
Set in 1910
Close-knit sisters are slowly torn apart by two very different paths to love, even as one country house binds them all together.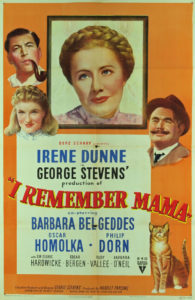 I Remember Mama
Begins in 1910
In post-earthquake San Francisco, a hopeful young writer finds inspiration in the steady devotion of her immigrant mother.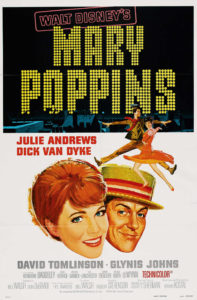 Mary Poppins
Set in 1910
(Musical; Based on a Children's Book)
A magical nanny teaches an indifferent father how to love his neglected children.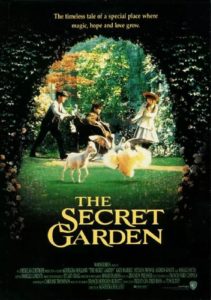 The Secret Garden
Set in 1911
(Based on a Children's Book)
A spoiled orphan discovers an abandoned garden, and through it discovers friendship and the love of a new family.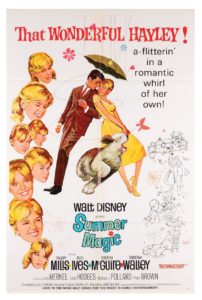 Summer Magic
Set in 1911
(Musical; Based on a Children's Book)
A widow and her children move from Boston to rural Maine, where the simple life brings laughter, healing, and love.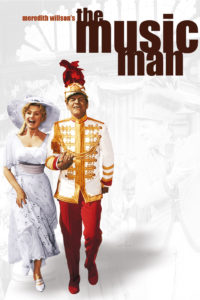 The Music Man
Set in 1912
(Musical)
A con man tricks a small Midwestern town into starting a boys' band, but a spinster librarian uncovers his scheme—and unlocks his heart.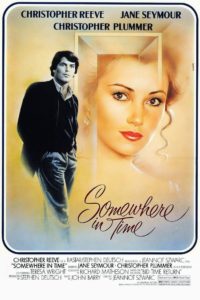 Somewhere in Time
Travels back to 1912
A modern playwright falls in love with an antique portrait, and travels back in time to meet the woman for real.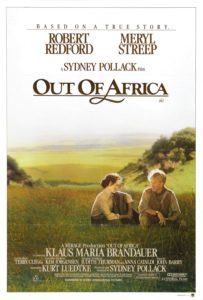 Out of Africa
Begins in 1913
(Based on a True Story)
A Danish writer finds more than she bargains for when she emigrates to Kenya to start a coffee plantation.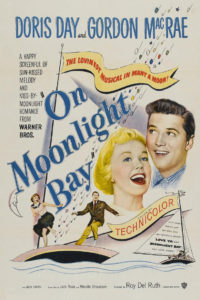 On Moonlight Bay
Set in 1917
(Musical)
When her family moves to a fancier neighborhood, a tomboy tries to become a lady when she falls for the college across the street.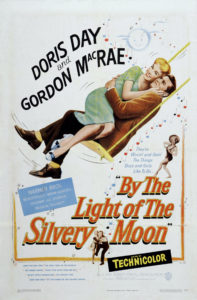 By the Light of the Silvery Moon
Set in 1919
(Musical)
In this sequel to On Moonlight Bay, a young couple struggles to find their footing when the young man returns from war.