Top-Shelf Service.
Bottom-Shelf Prices.
You've typed "The End" on your manuscript, proofread and revised it several times on your own and with your critique partners, and are finally ready to hire a professional editor. But how much should you expect to pay, when freelance editors may charge by the hour, by the page, or by the word, and may require special quotes or complex calculations? And what type of edit do you need?
As a writer myself, I know how stressful the writing process can be. The last thing you need is a stressful editing process, too! That is why I offer five different editing services at flat, affordable rates. No confusion, no guessing, no breaking the bank. Just simple prices and straightforward descriptions of what I can do to help you.
Whether you're a new or experienced writer, I am confident I can help. I also provide freelance support for publishers. To inquire about my availability, please use the contact form below.
Editing Services

Developmental Edit—Also known as a substantive edit, macro edit, or manuscript critique, this is an introductory, big-picture edit. Are your characters empathetic with strong motivations and clear growth arcs? Does the pace drag in places, only to skip right over crucial scenes elsewhere? Do you start your story in the right place? In a developmental edit, I will read your entire manuscript and provide an overall assessment of your story based on twelve key criteria: Established Expectations; Prose; Dialogue; Characters; Points of View; Story Structure and Pace; Conflict and Tension; Research and Story World; Romantic Tension; Originality; Engagement; and Audience Appropriateness. I will offer suggestions for revisions in the form of margin comments and an editorial memo, but any rewriting will be up to you. After you complete your revisions, I will do a second read-through and offer additional comments, if needed.
Cost: $12 per every 1,000 words
Turnaround: First-round edit scheduled for one (1) week; second read-through TBD

Developmental + Line Edit—Also known as a comprehensive or micro edit, a line edit is an in-depth, interactive editing service designed to partner with you in making your story the best it can be. In addition to all the big-picture edits and suggestions of a developmental edit, I will work directly in your manuscript, using both comments and tracked changes, to address issues both large and small, from character development and plot holes to grammatical and formatting errors. I provide in-depth comments and suggestions where appropriate, and address grammar, syntax, and formatting errors as needed. As with a Developmental Edit, I will return your manuscript to you with my edits and suggestions, and after you complete your revisions, I will do a second read-through and offer additional comments, if needed.
Cost: $15 per every 1,000 words
Turnaround: First-round edit scheduled for three (3) weeks; second read-through TBD

Copy Edit—For publishers or authors who are pursuing self-publishing, this detailed level of editing service is for manuscripts that have already been through Developmental and Line Edits. My copy edit will correct spelling, typos, punctuation, syntax, repetitive word use, and other technical issues, plus ensure adherence to publishing house style guidelines and industry standards (i.e. Chicago Manual of Style) as needed. A copy edit includes fact-checking and source verification as needed, but does not include permissions. This is a one-time transaction.
Cost:  $9 per every 1,000 words
Turnaround: Scheduled for two (2) weeks

Proofread—For printed proofs and/or electronically-formatted manuscripts, a proofread provides two final read-throughs to catch any lingering grammatical, spelling, or formatting errors. This level ensures a clean, ready-to-print final product.
Cost: $5 per every 1,000 words
Turnaround: Scheduled for one (1) week
NEW!!!!! Back Cover Copy Composition/Editing—It is often difficult for an author to "see the forest for the trees" when it comes to condensing a full manuscript into just a few sentences for a back cover or Amazon description. That's where I come in! You provide either your full synopsis or your first draft of the back cover copy, and together we will identify the key phrases and plot points that will hook your readers and make them want to buy your book! This service includes multiple revisions as needed, at a flat-rate cost and a fixed turnaround time.
Cost: $100
Turnaround: 24-48 hours, depending on your level of responsiveness
Other—If you have a special request that is not covered by one of these services, such as historical research assistance or creating an index for a nonfiction title, please contact me using the form below for a customized quote.
A Word about Prices and Services:
I offer a 10% discount on all services for returning clients.

Shorter turnaround times than those listed above may be negotiated; additional fees will apply.
For individual authors, a fifty percent down payment is required at the time the service is engaged, with the balance due at the time of project completion.
For publishers, a contract is required at the time the service is engaged, setting forth the payment scheduled and deadline.

I work mostly with established or referred authors and publishers. New authors may be required to submit a manuscript sample prior to any editing service agreement.
All services are subject to scheduling availability. The right to refuse any editing request is reserved.
What My Clients Say…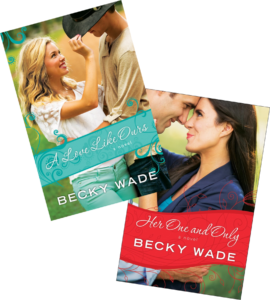 Amy is a word smith! Not only is she fantastic at fine-tuning copy down to the smallest detail, but she's also able to grapple with the big-picture issues that pertain to writing. She helped me clarify which story elements and motivations to highlight and which to delete. I highly recommend her!
Becky Wade
A Love Like Ours and Her One and Only; Bethany House Publishers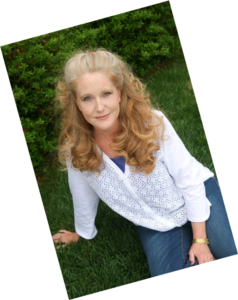 I highly recommend Amy and her editing skills to any writer in need of a bit of polishing before sending their work out into the publishing world. She is exceedingly knowledgeable in all areas of editing, including content, copy-editing, line-editing and formatting. Her suggestions are always spot-on, humorous at times, and certainly instrumental in improving a writer's work.
Jen Turano
Historical Romance author with Bethany House Publishers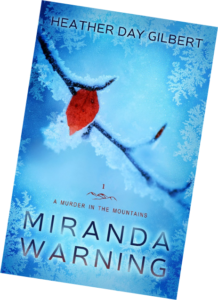 When I sent my manuscript to Amy for proofreading, I was amazed with her quick turnaround time, not to mention her thoroughness. She pinpointed dialect issues I wasn't aware of and even suggested ways to enhance the mystery. I highly recommend her as a superior content editor, and I know she's equally versed in grammar and formatting issues.
Heather Day Gilbert
Miranda Warning (Murder in the Mountains #1); self-published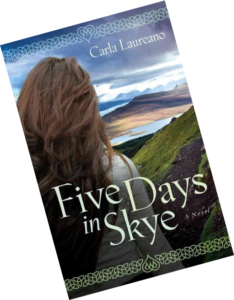 Amy not only did multiple proofreads of my debut novel in an extremely short timeframe, but she caught things even my publishing house's editor missed! Her excellent eye for detail and knowledge of the current books in the CBA market make her a valuable member of any traditional or indie editorial team.
Carla Laureano
RITA® award-winning Five Days in Skye; David C. Cook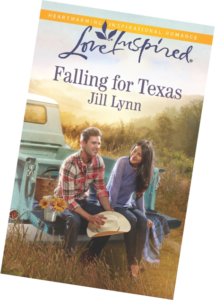 Amy is truly gifted in the area of editing. Detailed and encouraging, she gives advice that doesn't take away from a writer's voice, and will help take your writing to the next level. With her expertise, I had two manuscripts final in the 2013 Genesis contest, one of which won. Even as I write this, I know she'll catch any commas I left behind and point out that my last three sentences were identically structured! I'm so thankful to have Amy on my team!
Jill Lynn
ACFW Genesis award-winning Falling for Texas; Harlequin Love Inspired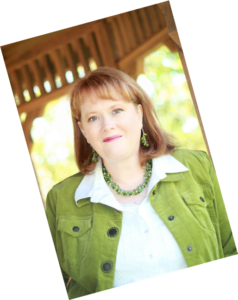 I knew Amy to be well versed in the art of writing, but I had no idea how gifted she truly is. I gave her my book baby and when she sent it back, I couldn't believe just how good her edits were. She tightened my writing, she gave me suggestions that knocked my socks off, and she did it all with skill, grace, and a great sense of humor. If you want to improve your book and learn from a brilliant editor, I highly recommend Amy's editorial work.
Jennifer Major
Historical Fiction author represented by Mary Keeley of Books and Such Literary Agency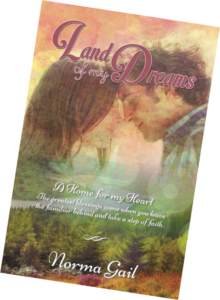 What a blessing Amy has turned out to be! Every time I needed her, she was available. I know she spent some late nights reading, but she delivered right on time with a thorough, in-depth approach and straight-forward, honest suggestions. As I begin work on my second book, there is no doubt in my mind that I want Amy to edit it before I ever submit it. I highly recommend her.
Norma Gail
Land of My Dreams; Lighthouse of the Carolinas
Request an Edit